Realty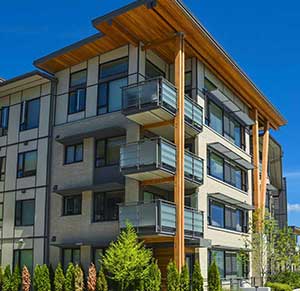 Over the years, Kored Infratech has been demonstrating excellence in the Realty sector by building top-notch residential and commercial infrastructure. We have already established a reputation for excellent quality and timely execution of our projects. We enjoy the unalloyed trust and appreciation of our customers because of our ability to consistently exceed expectations.
Residential
Kored Infratech has a rich legacy of building dream homes for many prospective homeowners. Our properties feature a signature blend of aesthetics, functionality and strength. We strive to bring together the comforts of urban living and the tranquillity of nature to create liveable spaces.
Commercial
The Commercial infrastructure team at Kored Infratech has comprehensive capabilities in building state-of-the-art offices and malls. We develop properties that have the potential to become iconic landmarks. With elegant facades and resplendent interiors, they elevate the spirit and energise people.