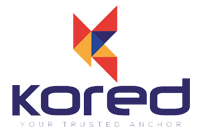 Welcome to Kored Infratech
Kored Infratech aspires to unfold a new era in infrastructure in India by bringing world-class engineering, project management and construction expertise to all our projects. We execute our projects on time and set new benchmarks for construction excellence. As a trusted anchor for our clients, we simplify complexity and shape their success.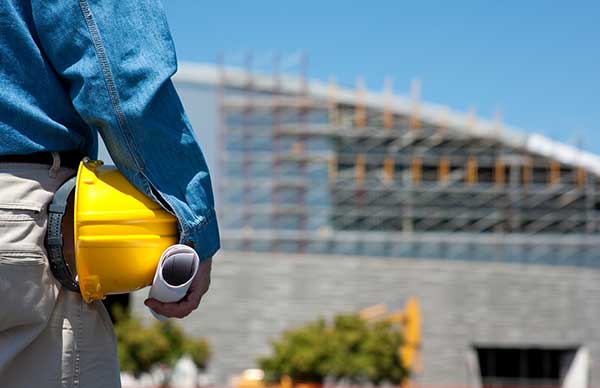 Key Sectors
Kored Infratech combines innovation, expertise and commitment to execute projects with exceptional quality across 3 key sectors.
Telecom

We build and maintain advanced optical fibre networks and mobile towers with industry-leading uptime guarantee.

Infrastructure

Kored constructs superior buildings and transportation infrastructure that stands for innovation and quality.

Realty

By combining ingenuity and science, we build impressive structures that stand out.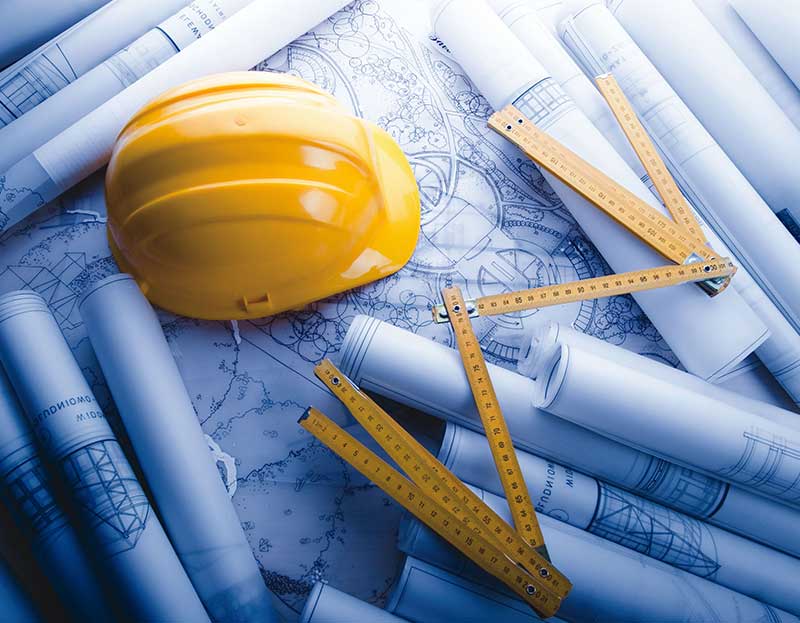 Projects
Kored Infratech works with clients to engineer and execute projects in a variety of sectors.
Ongoing Projects

We are currently executing several prestigious projects for private and public sector organisations.

Completed Projects

From inception, we have been known for our ability to complete challenging projects on time and on budget.